In addition to the Beagle Channel cruise, hike around Tierra del Fuego National Park, and visiting the penguin island, there are a few things to do around Ushuaia's town.
There were penguins all over the shops in Ushuaia. It got to the point where you almost HAD to buy a penguin souvenir or you felt like you were missing out on something. The penguins below kinda freaked me out with their heads poking out of the hoodies.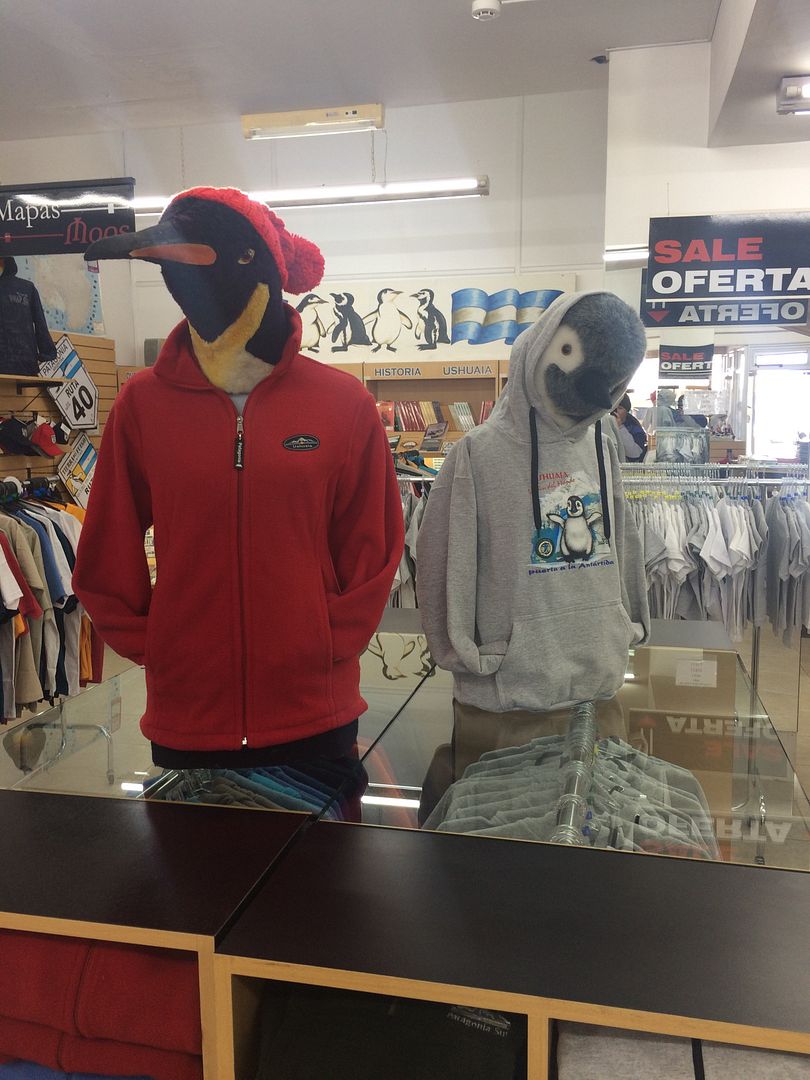 I toured the Museo Marítimo y del Presidio de Ushuaia, which is where many criminals were imprisoned. The prison contained different exhibits about life in prison, the prisons impact on the town, and about Ushuaia's early days.
I'm sure it got pretty cold there in winter!
A part of the prison had a beautiful penguin art installation. Each penguin in the hallway was designed to represent a part of Argentina. The pictures on the wall were of penguins and views around the country.
A busy day isn't complete without some delicious ice cream!
Some day I hope to return to Ushuaia and board a boat to Antarctica. In the meantime, I'll reminisce about the incredible times I had there! Until next time…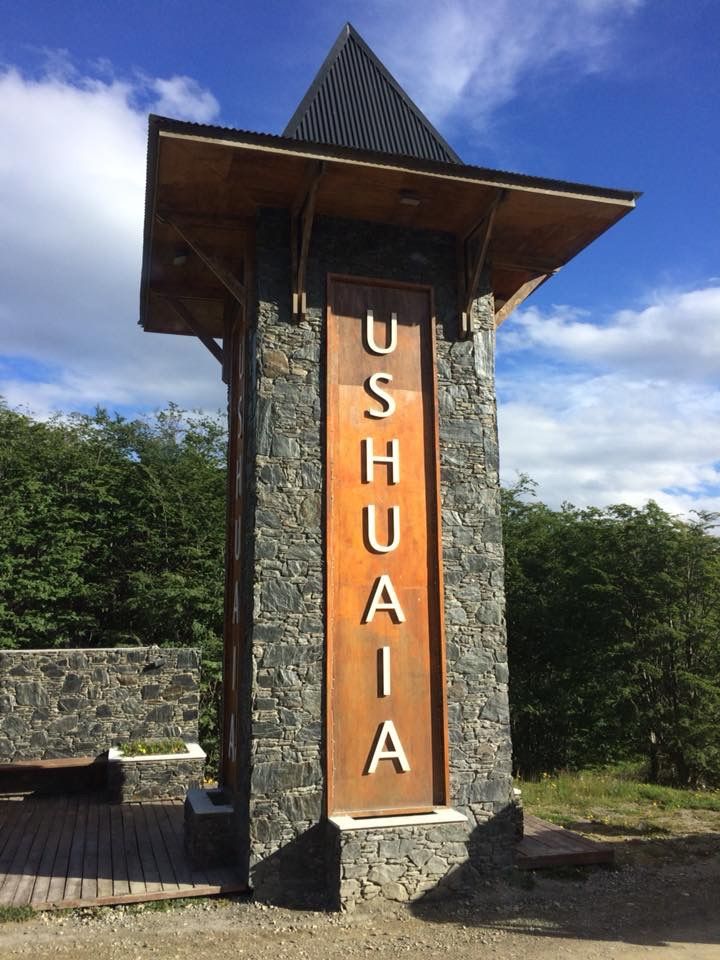 Previous Post: Ushuaia, Argentina – Penguins!